Mini Review: Traditional Plants Medicine of Suku Anak Dalam Jambi
Santi Perawati

Sekolah Tinggi Ilmu Kesehatan Harapan Ibu Jambi
Abstract
Indonesia is a country with many tribes and cultures, one of which Suku Anak Dalam (SAD) in Jambi province. SAD also known as Orang Rimba, they are semi-nomadic life,  moving from one place to another in Bukit Dua Belas National Park area. Each tribe is headed by Temenggung as a chief master for treatment diseases using plants. Method for collect data by ethnopharmacology observation survey some plant in Orang Rimba at Bukit Dua Belas National Park Jambi for infection diseases treatment, and literature search about the plants. SAD scantily clad it easier making for skin direct contact with environmental it cause skin infection extremely easy to occur. They use some plant for treat infection diseases, several disease including inflammation, diarrhea, measles, and malaria. 
Key Words: Suku Anak Dalam Jambi, infection, inflammation, diarrhea,  measles, malaria
Downloads
Download data is not yet available.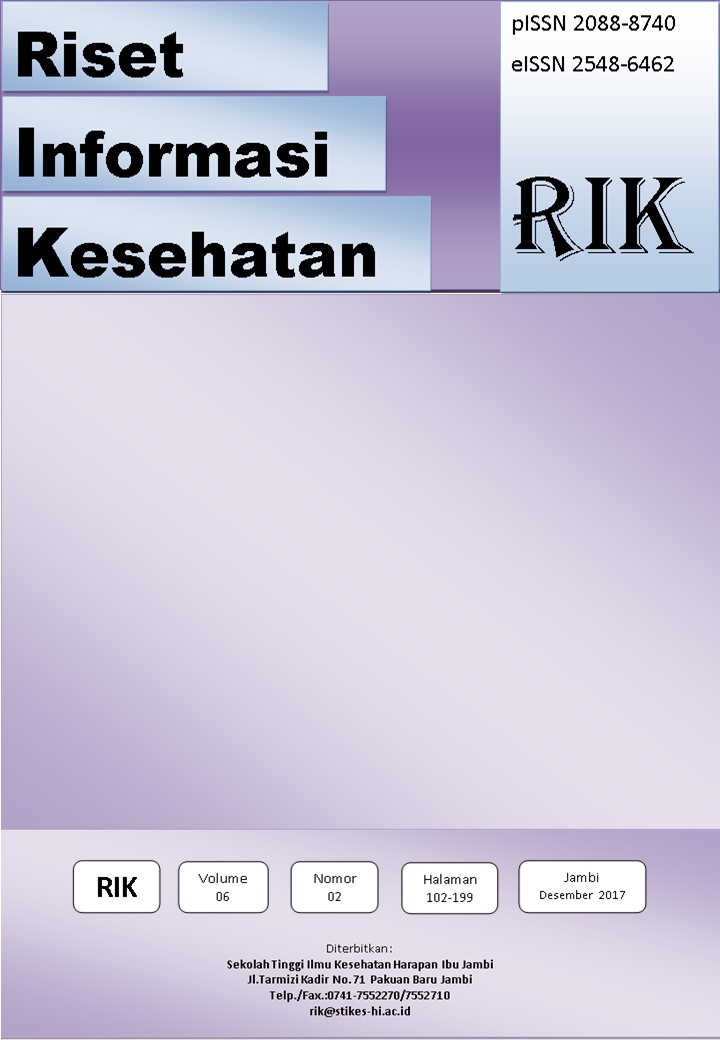 This work is licensed under a Creative Commons Attribution 4.0 International License.